Uniting Colombian and Congolese musicians, de Palenque à Matongé revives and reinterprets the historical connection between two musical traditions that have travelled back and forth between the New World and the African motherland.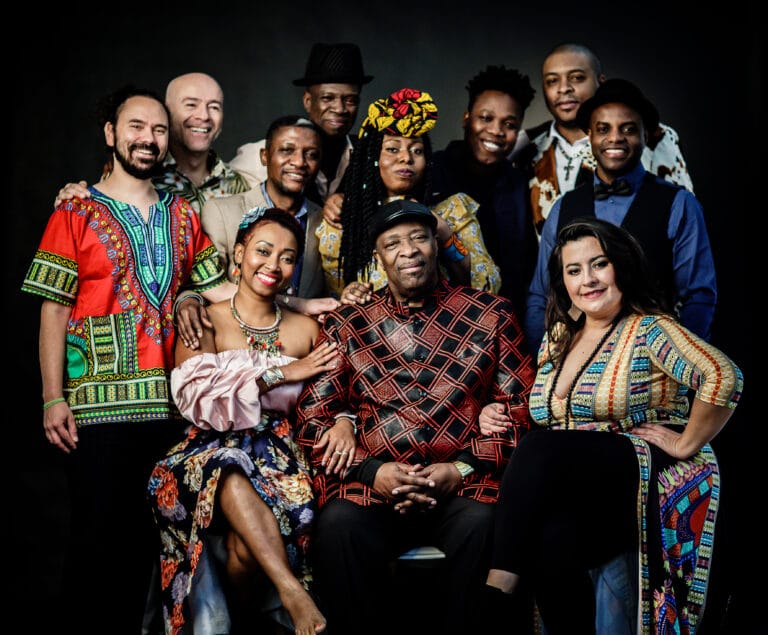 Founded in 2002 by Leonardo Gomez Jattín as a platform for research and exploitation of the Afro- Colombian musical culture, Alé Kumá focuses on the oral tradition, working with singers from all regions – the pacific coast, the amazone, the countryside and the eastern departments. Backed by educated musicians Alé Kumá wishes to keep the afro-colombian spirit alive and perform it to a variety of audiences.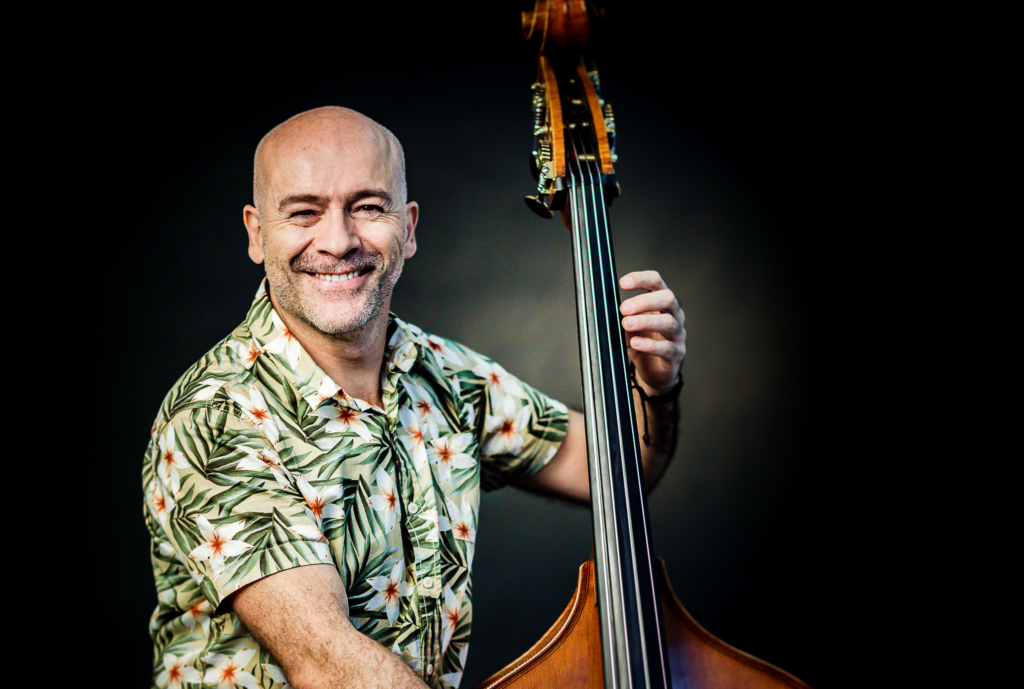 Besides his keyrol as director of many traditional Colombian projects such as Alé Kumá, Maria Mulata, Guafa Trio and Cuarteto Canaguaro, Leonardo Gomez is also a researcher, composer and poet. He has gained awards such as the composition of the Best Folkloric Song of Colombia at the Viña Del Mar festival in 2007 and second place of the Price Fanny Mikey for the production of the folkloric opera Maria Barilla in 2010.